Home
»
Article that taq 'Lorry Transport kl to ipoh'
Tags Lorry Transport kl to ipoh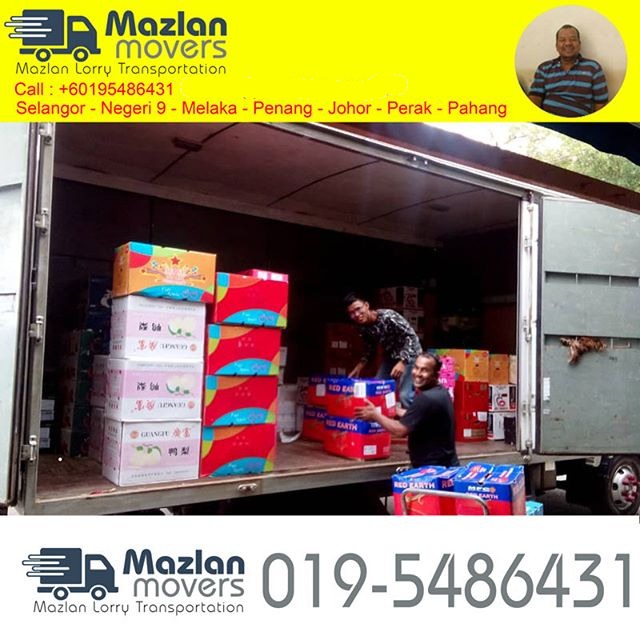 T
5 February 2020
F
Lori Sewa
A
Mazlan Movers
We give you the Lorry Transport from kl to ipoh Contact us right now at: +60195486431 There comes a time in life when we need to take some hard decisions. The biggest one is when we need to relocate to... more...
J
You may also like this ..

Leading Edge Logistics Service for Your Needs When it comes to business, connected to your partners make you even more efficient. Yes, Communication is the key element of being efficient today. Over the past decades, countless Logistics Servicecustomers benefited their... more...
Moving into a new home means you will have to deal with things such as finding an ideal neighborhood for your little ones. While at it, you also have to look for packing your things and arrange for them to... more...

The Movers Penang Lorry Transport offers excellent transport service in the well-known city of Malaysia. The freight forward service we offer cater all type of goods and machineries, which will be safely delivered to any place in Malaysia. The general... more...